Important, Before You Continue...
(You're only going to see this special price page once (ever),
so please read every word very carefully. It's that important.)

(Your download link is right at the bottom of this page)
"You Don't Have To Pay $997 Or More For
50 Software Titles You Can Instantly Add
To Your Software Store - TODAY!!"
Here's How To Get Your 50 Software Apps Delivered To You...

Dear My Software Store Owner,
Now that you own your very own software store you are probably wondering where you going to get more software apps to add to your store in the future.
Sure, if you are a programmer you can design your own software. However this can be time consuming and for most of us time is money. You could also buy software with exclusive or private label rights, but they are not always available.
So, where does that leave you?
Your next choice would be to get a programmer to design software apps for you. If you've ever done this, you know that this is going to set you back at the least $500 per software. However, today you have a great opportunity to get high quality software for pennies on the dollar.
All these software titles can be added to your store, starting right away once you have installed your new store. Just follow the instructions in the videos provided in the download area, on 'how to add new software' to your store.
Here's The Software In This Package...
Add 50 MORE Software Apps To Your Store...


Auto Adsense Site Creator
Advanced Meta Tag Generator
Affiliate Fire Extinguisher
Affiliate Link Sniper
Affiliate Link Weeder
Auction Template Creator
Audio Player Generator
Auto Loan Calculator
Big Vid Squeezr
CB Goldminer
CB Payment Page Creator
Cookie Form Generator
Coupon List Builder
Delayed Download Maker
Dog File PRO Software
Easy Email Scrambler
Easy Squeeze Page Tester
Easy Link Cloaker
eWriterPRO
EZ Article Creator
Ezy Coupon Creator
Flip'in List Builder
Freebie Cash Generator
IFrame Generator
IFrame Plugin Generator





ISqueeze Software
Legal Pages Generator
License File Creator
Lightbox Generator
Loan Calculator
Mini Mem Software
On Screen Keyboard Generator
OTO Creator
Payment Button Generator
PLR Extractor
Quick QR Software
Premium Content Optin Creator
Really Easy FTP Software
ResponsiSlides Software
ResponsiVid Software
Sales Page Generator
Secure File Eraser
Simple Membership Generator
Spinner PRO Software
Super Split Test
Tube Frame Tamer
Testimonial Express
Ultimate Credibility Grabber
Website Protection Suite
Weight Loss Calculator


"Grab The Resale Rights to This Incredible
Package At No Extra Cost - But Only If You Act Now!"
** SUPER FREE BONUS **




"Software Maker PRO"

Create Unlimited Software Applications, at the push of a button. All with just a few clicks of the mouse.

- Private Label Rights Included -

Not only do you get these 50 High Quality Software Aapps, but you'll also get
the Resale Rights so you can sell them individually or add them to your store.
What You Waiting For? Grab Yours Now!
Yes, Munya! I Want This Too...
Own this "50 Software AddOn Pack"
for a one-time investment of just $49.95!
Special Limited Time Offer... $9.95!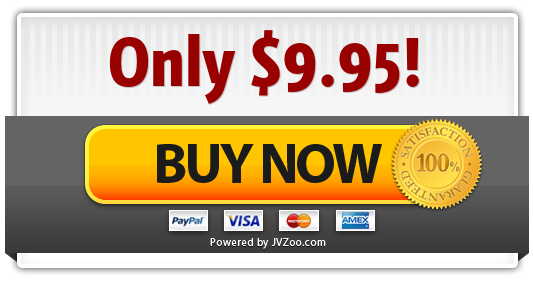 Don't forget to click "Return to Merchant" to complete
checkout and gain instant access to the download page.

Only 100 Software Packs Available For A Limited Time!!
--------------------- First Come, First Serve Basis -----------------------
To get this ADD ON Software Package for only $9.95, click here now.
If not, click the link below. But remember:
You will not get another chance at this EXCLUSIVE package!
No, thanks. Just send me to my download.
---
Questions? Comments? Need support?
support AT MySoftwareStoreInABox com